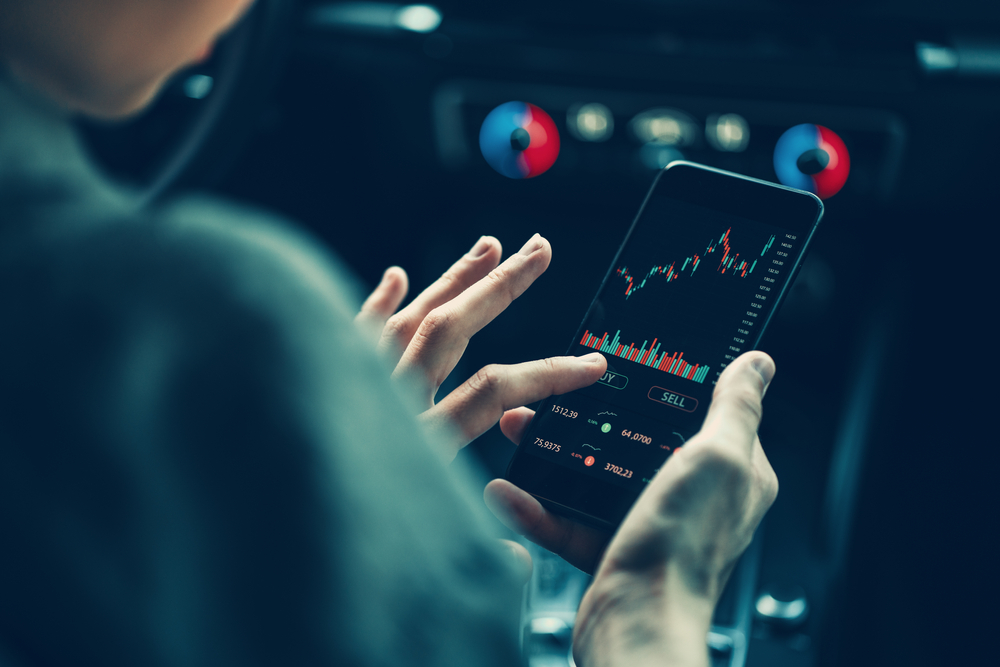 The Bitcoin mining company, Hut 8, has announced that its net loss for 2022 has doubled to one hundred and seventy-six million dollars.

Although Hut 8 produced more Bitcoin, it still experienced an increase in costs and a decrease in the price of Bitcoin, resulting in a higher net loss for the year 2022. The company's situation is similar to its competitors, who have also reported an overall increase in net losses.
Hut 8 Mining Corp., among North America's largest publicly traded mining companies, has recently released its financial performance report for the quarter and fiscal year that concluded on December 31, 2022.
However, the net loss widened significantly to CAD 242.81 million, indicating how crypto winter made cryptocurrency miners' life miserable in the previous year. Despite the difficult times that the crypto mining industry experience, Hut 8 managed to maintain stable revenues.
The Net Loss of Hut 8 Doubles in 2022
Despite the financial decline, Hut 8's mining activity increased in 2022, with the company mining 3568 BTC, a 28.1% growth compared to the previous year. This situation was made possible by expanding the company's fleet of miners and mining activities, which resulted in a higher hash rate.
Over twelve months, Hut 8 added 21,455 new MicroBT miners across its three mining locations. As a result, the company disclosed a net loss of CAD 72.7 million in 2021, but it has increased significantly to CAD 242.8 million ($176 million).
As a result, the net loss per share for the current period was CAD 1.29, which is higher than CAD 0.54 reported during the same period last year.
Despite mining more Bitcoin and experiencing only a slight reduction in revenue, the overall outcome could have been better. Hut 8 reported that the decline in Bitcoin's value throughout 2022 led to a net loss of CAD 134.8 million.
The reason for this was a mixture of different things, such as reduced income from digital mining assets, increased expenses related to revenue, and a loss of CAD 113.9 million due to the impairment of digital asset mining cash-generating units and groups of assets used for GPU mining.
Even though the company's performance was not good, Jaime Laverton, the CEO, remains hopeful about what lies ahead and expresses gratitude to the team for their dedication to creating a varied business that will result in increased revenue.
Before Hut 8, several other companies involved in BTC mining and related activities had already released their financial information for the fourth quarter and the entire year of 2022, which indicated very poor performance.
Bitcoin Miners Struggle as Crypto Winter Takes Its Toll
Even though it is March, and the first signs of spring can be felt through the gusts of warmer winds outside, the winter in the cryptocurrency market does not appear to be thawing.
Canaan Inc. NASDAQ: a company that produces hardware for cryptocurrency mining, recently disclosed that its fourth-quarter revenues amounted to fifty-six million dollars.
This figure indicates a decrease of 59.9% from the previous quarter and an 82.1% decline from the previous year's period. Consequently, Canaan's gross profit for the full year of 2022 decreased significantly, dropping from four hundred and eleven million dollars in 2021 to two hundred and fifty-three million dollars.
Based on empirical research, there is a significant link between short-term stock price movements and changes in earnings estimates.