News
Advancements Across The Digital World: Web3, Metaverse, and Crypto Platforms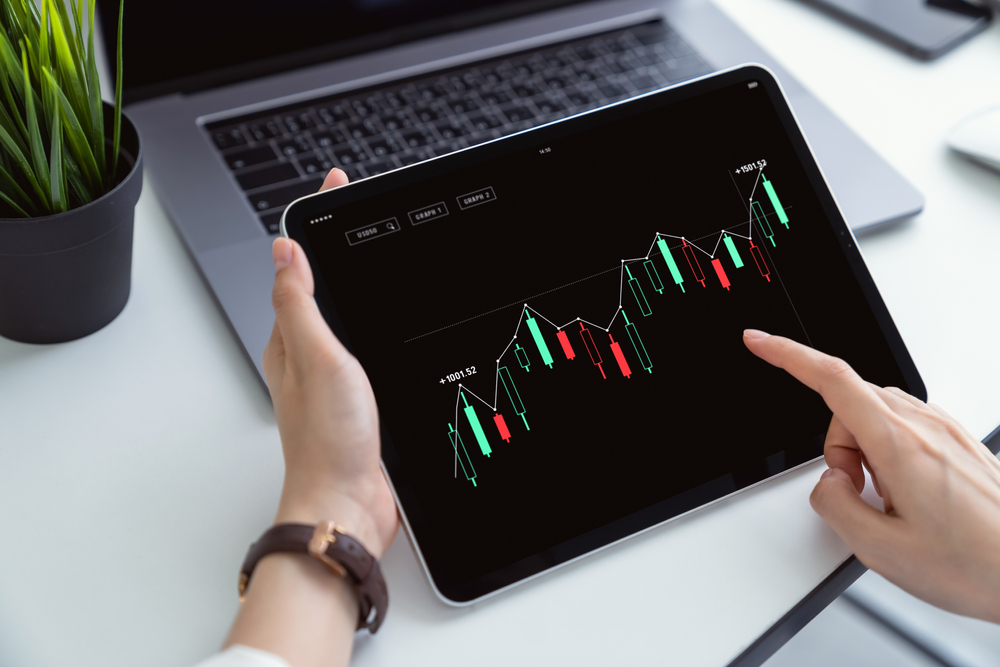 ARES Cyber Intelligence and Stellar Cyber Enhance Detection Capabilities
Developing the Metaverse Together
Trezor Uses Cutting-Edge Technology to Support Model T Chip Manufacturing
ARES Cyber Intelligence and Stellar Cyber Enhance Detection Capabilities

According to Jürgen Weiss, CEO of ARES-CI, 2023 has already begun with fantastic news. After carefully examining it, the company has selected stellar Cyber as its SOC platform.
By utilizing current EDR solutions, the Stellar Cyber Open XDR Platform will enable ARES-CI to swiftly integrate customers into their SOC and expand their SOC services to offer a thorough understanding of the security posture. Integrating customers will boost productivity, simplify their analysts' workloads, and make resource deployment more effective.
ARES and Stellar Cyber's Miri Varbitzky are excited to collaborate as a strategic Managed Security Services Provider (MSSP) in the DACH region. Miri Varbitzky is VP of Sales Central & South EMEA at Stellar Cyber.
She recognized ARES's depth of knowledge and experience in the area and is confident that the collaboration will enable numerous enterprises to utilize the Stellar Cyber Open XDR Platform. The platform will reduce expenses, maintain investments in current technologies, and boost analyst productivity while recognizing and remediating attack actions quickly and accurately.
Developing the Metaverse Together
Web3.0 and metaverse and Alliance were recently launched by Huawei Cloud, a cloud platform provider, with Blockchain Solutions, Polygon, Morpheus Labs, and Deepbrain Chain as its initial partners. Morpheus Labs' CEO, Pei-Han, announced the platform's Web3 partnership with Huawei Cloud on February 23 on Twitter.
On February 23 and 24, the APAC Partner Leadership Summit 2023, with the theme "Go Together, Grow Together," was held in Bali, Indonesia. At this event, Huawei Cloud recently discussed its goals to improve its platform.
Using his official Twitter account, Wu Blockchain, reporter Collin Wu accused that some projects working with Huawei Cloud had a negative reputation. The Chinese cloud hosting Tencent Cloud revealed its entry into the Web3 market and its collaboration with the blockchain networks Scroll, Avalanche, Sui, and Ankr.
Through its collaboration with blockchain networks, Poshu Yeung, Senior Vice President of Tencent Cloud International, stressed the platform's commitment to offering "solid technical assistance of Web3."
Trezor Uses Cutting-Edge Technology to Support Model T Chip Manufacturing
Famous cryptocurrency device wallet maker Trezor has revealed that it's assumed over silicon chip manufacturing for its Model T gadget by overseeing the fabrication of its essential component, the chip wrapper.
According to a statement issued on February 27, by doing this, Trezor has reduced its dependency on outside vendors all through the intricate manufacturing supply chain, which optimizes the production of its Model T gadget.
The Model One, the first bitcoin hardware wallet in the world, was invented by Trezor. Trezor must secure the manufacturing of this integral part due to the ongoing geopolitical strain on the silicon chip supply chain; doing so offers Trezor assurance in its capacity to keep creating its devices.
The erratic desire for hardware wallets and the interruptions in the silicon distribution chain, according to Štěpán Uherik, Trezor's Chief Financial Officer, constitute a problem that the firm has had to experience.
Nonetheless, they have improved adaptability by scrutinizing the production process, highlighting gaps where they might exert control, and collaborating with other partners closely.
Additionally, he pointed out that this strategy offers more design flexibility for the following products, which is crucial for upholding their dominance in the cutthroat hardware wallets sector. The new chip wrapper decreases mass manufacturing production time while enhancing cybersecurity.
With the ability to produce chips internally, Trezor can manage the distribution chain and run its business more effectively. In addition, this change will improve the company's product quality and customer service.