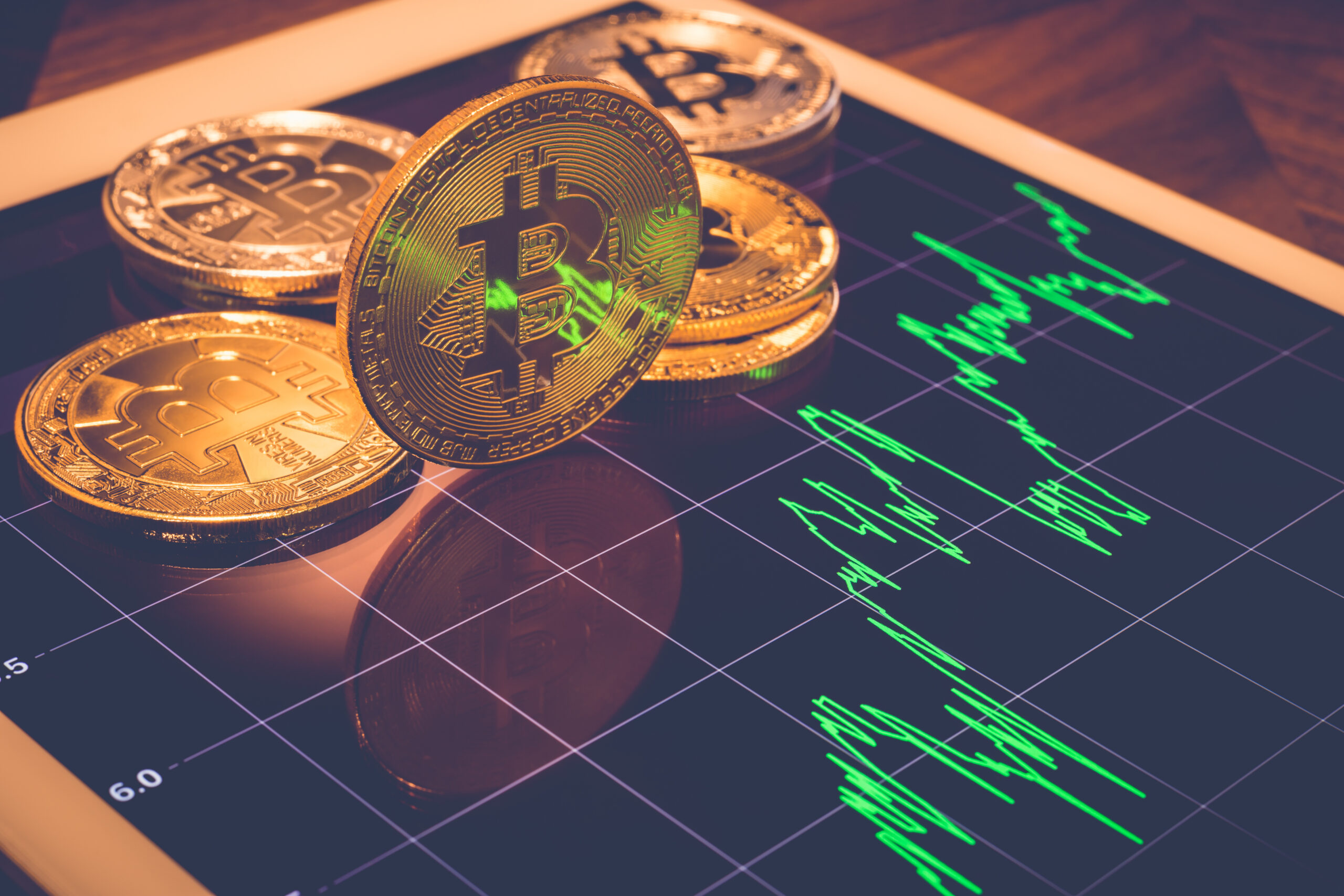 The crypto market trades mostly flat on Saturday as Bitcoin continues its consolidation. Meanwhile, Ripple leads the altcoin market with 24hr gains, surging 7% over the past day.

Bitcoin continued to consolidate and failed to register a sustained and meaningful move towards either direction. Meanwhile, XRP remains the only alt in the top ten with substantial increases. The remittance alt gained 7% within the past day.
BTC Extends Consolidation
Bitcoin price could not offer a decisive move in any direction within the previous 24 hours. That has it hovering around yesterday's value levels – around $39K. Contrarily, the market witnessed volatility.
Yesterday, sources had it that Vladimir Putin accepted negotiations progress with Ukraine. That triggered positive sentiments, and BTC surged approximately 3.6% within an hour, touching the $40,200 level. Unfortunately, the marketplace was thin, erasing the gains with the following 1hr candlestick, confirming high tension by market players.
XRP Explodes as Alts Trade Flat
The alt market recorded boring price moves over the past day. Most altcoins trades flat like the bellwether crypto, BTC. However, there were exceptions. Ripple appears to move against the crypto heard today, gaining more than 7% within the previous 24 hours.
While publishing this blog, XRP trades at $0.7964, ranking 6th in the coinmarketcap crypto-list. The remittance crypto maintains a bullish stance, and analysts believe it will keep the momentum for the next day, overcoming the $0.8 resistance zone.
Ripple is today's best performer in the top ten crypto list. On the other side, LUNA appears to cool off, following a massive upside move, and now trades with an 8% 24hr loss. Meanwhile, XIDO led the gainers in the top-100 list, surging 30%, while ANC's 9% loss had it the worst performance token in the list.
XRP's today gains emerge after a small win in the lawsuit by the United States Securities Exchange Commission. Ripple appears to move towards the winning lane in the suit. Yesterday, 11 March, the judge handling the case denied SEC's motion to prevent Ripple's fair notice defense. XRP reacted to the ruling with a nearly 12% surge before correcting towards its current zone. XRP remained in the green despite the slight decline.
Stay tuned for more updates.