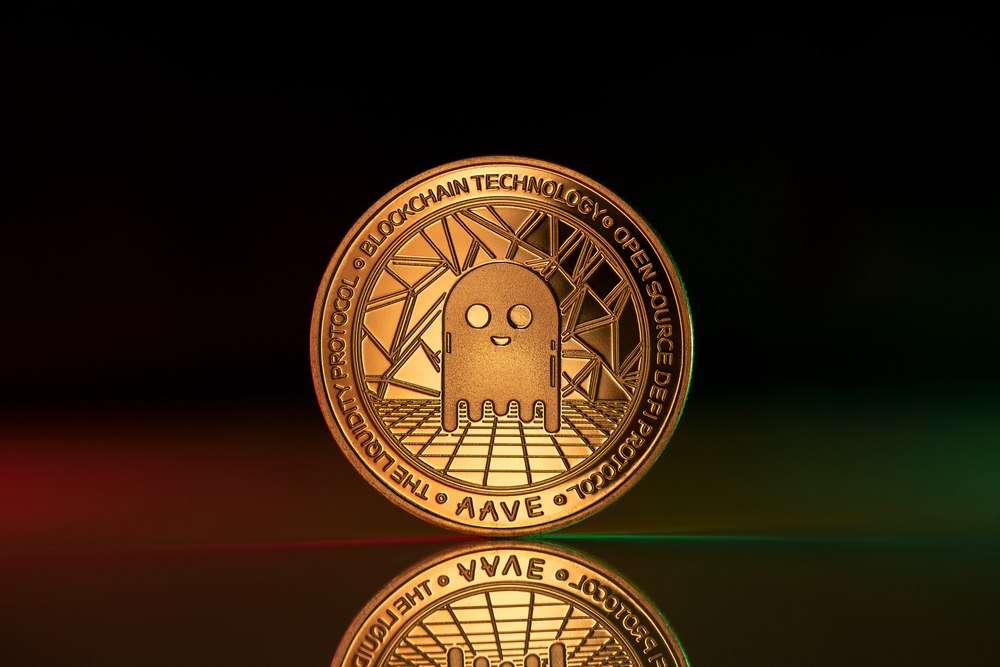 Aave outshines MakerDAO in new users but trailed in volume.
AAVE's collect revenue and TVL continued to dip despite the alt showcasing growth over the past year.
New Dune analytics data indicated that Aave presented substantial growth within the past few quarters. That came as the alternative asset saw increased users. Nevertheless, the protocol could not outperform MakerDAO in volume.

MakerDAO continues to dominate the marketplace. Regardless, Aave saw growth this year and ranked #2 in transaction volume during this writing. The project recorded more than $559M in transaction volume within the past seven days.
Facing the Rivalry
Dune Analytics data shows AAVE outshined all DeFi protocols in users. The blockchain had nearly ten times MakerDAO users, whereas Compound followed in the 3rd spot. However, can the protocol sustain growth in the coming year? Time will confirm.
Though Aave showed improvements in the discussed criteria, the token's TVL plummeted during the month, wavering at around $501.67 million during this publication. Besides this, Aave-generated fees declined by 10.2% over the past month (Token Terminal data). Nevertheless, Aave saw its number of transactions increase by 127% (Messari).
Aave On-Chain Activity
AAVE's activity saw a substantial dip in on-chain indexes. The asset's 24hr active addresses declined within the past few weeks. Moreover, its velocity dwindles, indicating a slump in the rate at which AAVE had moved between addresses.
Another concerning factor remains the decline in whale wallet interest, with the supply by leading addresses dipping within the past few weeks. Aave traded at around $63.93 during this writing. The alt gained 0.40% within the past day (Coinmarketcap data). Meanwhile, its volume increased by 14% in the same timeframe.