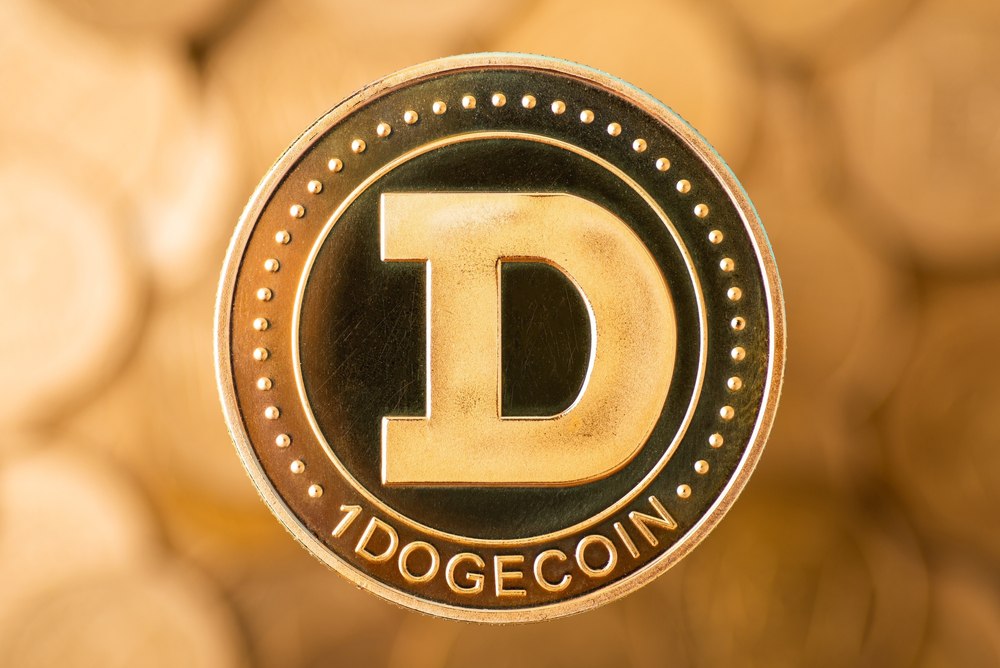 DOGE presented buying opportunities following the $0.07100 retest.
A move under $0.06930 will halt forecasted upside moves.
Dogecoin's latest correction saw the meme coin dropping around 9% of its value. As a result, the alt slid to $0.6930 from $0.07749. However, maintaining the current $0.06930 foothold can support bulls to trigger recoveries, potentially triggering a more than 9% hike toward the $0.07749 target.

DOGE exchanged hands at $0.07129 during this publication, following a breach of the closest $0.07100 support. Meanwhile, Dogecoin bulls can initiate upside price actions if the discounted DOGE draws more demand. That would open the gates to the closest resistance at $0.07749 in the coming few days. Nevertheless, enthusiasts should beware of a caveat before executing the long entry positions.
Can $0.07100 Support Hold?
Dogecoin has retested the $0.07100 support thrice in December and twice over the past month. However, can the barrier hold for DOGE bulls to kick-start price recoveries? The MFI (Money Flow Index) showed an upcoming price reversal.
It displayed an upsurge following a recent dip, confirming DOGE accumulation. Thus, the alt recorded a minor buying pressure. The RSI (Relative Strength Index) has encountered rejections twice after hitting the 30 territories.
Another ejection at the mark might mean price reversals. Nevertheless, the Relative Strength Index rejection and upside movements indicate soaring buying momentum, boosting Dogecoin bulls. Thus, Dogecoin might climb to challenge the $0.07749 hurdle.
Meanwhile, bulls should overcome $0.07456 for such an upside. Enthusiasts interested in long positions can consider these zones as targets. They can place stop loss beneath $0.06930. A break under $0.06930 will bolster bears and cancel the discussed prediction.
As such, participants would resort to closing long positions. Meanwhile, the downside can push DOGE toward the new footing at $0.06559. DOGE traders should observe a CMF (Chaikin Money Flow) cross beyond the zero level to authorize upsides alongside RAI's rejection at 30.
DOGE's Increased Development Activity & Faded Investor Confidence
Santiment data shows Dogecoin recorded surged development activity during this writing. This optimistic shift triggered the brief DOGE price increase. Nonetheless, investors deteriorated, with sentiment falling further into the negative region. Can the pessimistic sentiment delay price reversals from the soaring development activity?