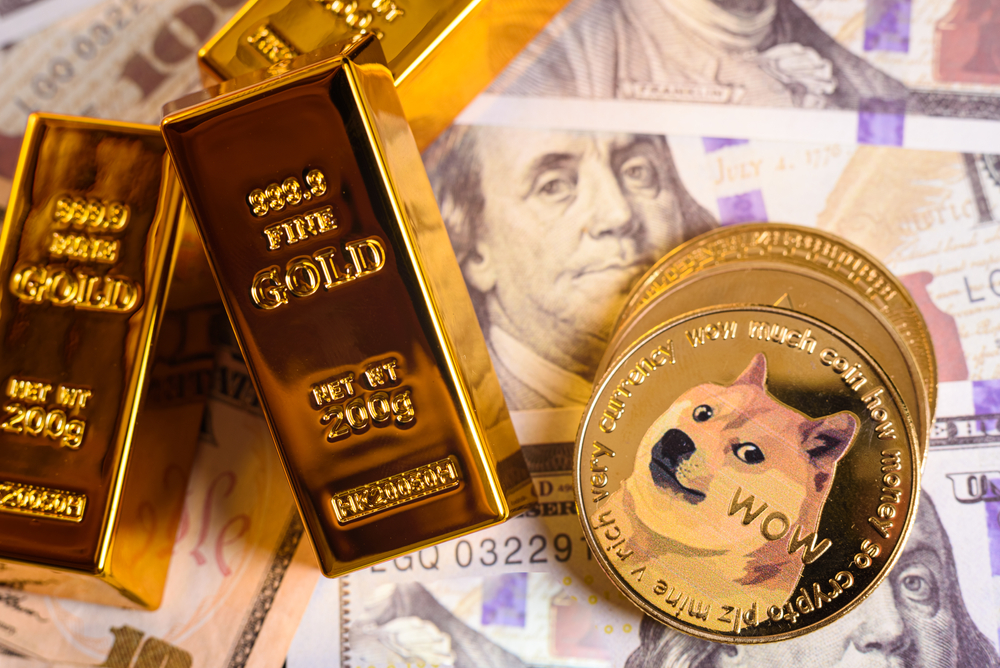 DOGE price climbed higher amid relief headlines in the mid-week, but the meme coin faced a firm rejection from bears.
The alt appears primed for further dips as $0.1000 will experience challenges.
Expect DOGE to deteriorate more with Russia's failure to compromise.
Dogecoin witnessed another rough period this week. That's after headlines left investors hanging after the relief rally met a firm upside rejection around the $0.1255 mark. Bulls' failure to conquer this level saw bears raking control, pushing the original meme coin to the downside. Meanwhile, the downward squeeze has DOGE continuing with lower lows and lower highs, eyeing the lows printed fourteen days ago at $0.1067 and monthly S1 foothold at $0.1010.

Further Weakness Will See DOGE under $0.1000
Dogecoin's price seemed ready to break past $0.1255 and might have eyed higher levels of $0.1400, testing the previous week's highs and 55-day SMA. Nevertheless, bulls remained on dry grounds after a mid-week relief rally amid optimistic headlines from Ukraine, willing to suspend some of their demands. Meanwhile, Russia failed to respond. That had Dogecoin encountering a substantial topside rejection at $0.1255.
For now, Dogecoin investors seem desperately searching for support, which might showcase around lows printed two weeks ago, near $0.1067. Expect some activity by bulls in this area. That is because it may make sense to execute long positions and place stops beneath the historical level of $0.1004 and psychological zone at $0.1000.
Meanwhile, such activity might attract bears, translating to a falling-knife action as Dogecoin breaks beneath $0.1000 before plummeting to $0.0700 around the monthly S2 foothold. That would also see the Relative Strength Index dipping gradually.
As experts expect the negotiations between Ukraine and Russia to continue, a solution might emerge at any time. Such developments will mean positive sentiment across the marketplace. Investors need to factor that element in Dogecoin price action.
With that, DOGE might witness a short test and swift break past $0.1255. After that, the meme coin will encounter the feared $0.1400 with two previous peaks, the monthly pivot intersecting with the 55-day Simple Moving Average. Overcoming this level would see the meme token continuing upside, potentially hitting $0.2000. However, that depends on the intensity of the headlines.