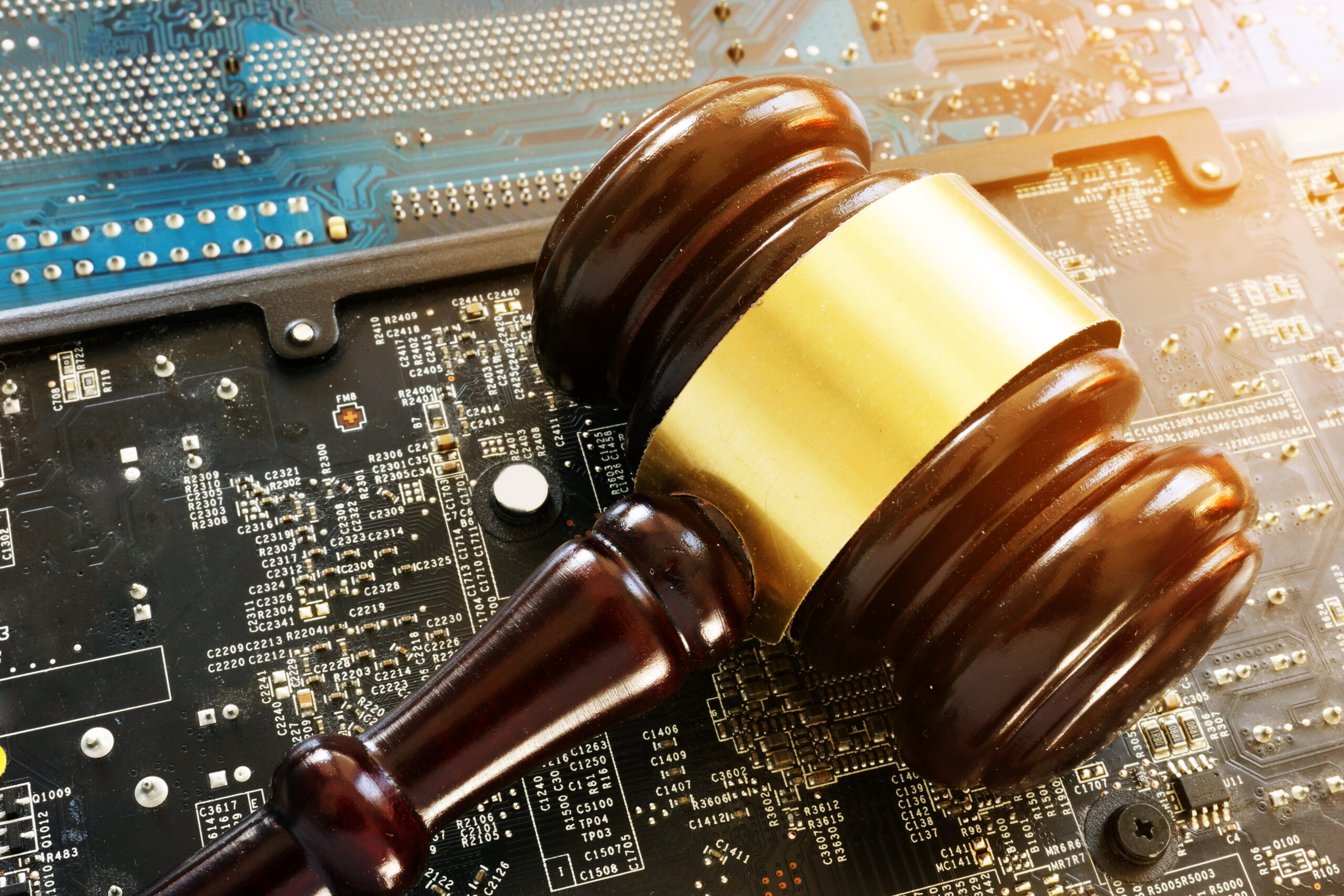 Nexo is among the leading cryptocurrency lending platforms within the digital finance sector. Meanwhile, a Tuesday report from news outlets such as Reuters revealed plans to suspend its United States services after regulators fumbled in debates meant to ensure a clear road for blockchain businesses.

The 2018-found Swiss cryptocurrency lender expressed disappointment following participation in multiple dialogues with federal and state watchdogs for 18 months only to head nowhere.
The company's (5 December) announcement stated that Nexo regrettably decided to phase out its services and products in the US fashionably and gradually in the upcoming months.
The firm confirmed that it did all the needed actions during the negotiations that lasted for over 18 months, including presenting sensitive info and implementing operation modifications to satisfy regulator concerns.
Despite that, Nexo felt it hit a roadblock and believes regulators are unwilling to meet their company halfway. Its official blog said that the United States effused to offer a path for blockchain business & regulators may not be dedicated to users' best interests.
Nexo Addresses Alleged Violations
In September, the law accused Nexo of damages for gaining investor trust with false suggestions that it's a registered and licensed lending platform. Furthermore, eight states – California, Vermont, Washington, South Carolina, Oklahoma, Maryland, New York, and Kentucky, sued Nexo for supposedly providing interest-earning accounts and taking advantage of unregistered securities.
The firm stated it solved this problem, banning registration on new United States-based accounts for the Earn Interest program and off-boarding some New York and Vermont users to cooperate with regulators. It added that watchdogs appeared on a different page as they maintain positions that differ from others, building an atmosphere that's no longer attractive for effective business operation.
Italy, Here We Are
Though Nexo experiences operation challenges after the latest US turn of events, the company continues to stretch its boundaries, this time targeting Italy with its cryptocurrency-related products. The firm owns 50 licenses globally registered with OAM (Organismo Agenti e Mediatoy) of Italy on 28 October for authorizations to serve residents of the country.
The OAM registration will see Nexo complying with operating under the country's AML policies, similar to other firms that have secured the needed documents to run businesses in the territory. That includes crypto companies such as Binance, Coinify, Coinbase, and Gemini.
That shows that though the cryptocurrency lender lost a massive United States market, it will keep scouting for viable business places with what it needs to succeed. Cryptocurrency lenders are the banks of the crypto industry on crypto deposited with the platform.
The companies saw rapid growth during the pandemic before crashing during this year's crypto downtrend that had lenders freezing withdrawals, leaving users with massive losses. Leading United States Lenders Voyager Digital, BlockFi, and Celsius have filed for insolvency this year.