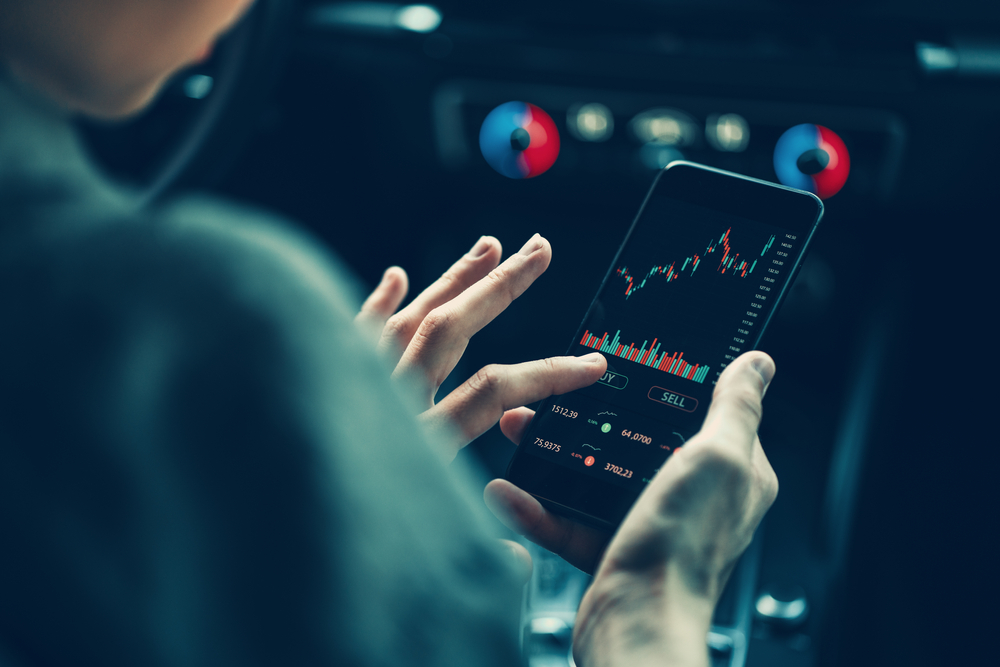 HBAR price dropped by 27% during the December session.
The alt remains suppressed under two substantial near-term barriers.
Bulls should push beyond the liquidity level of $0.042 to build more upward potential.
Hedera Hashgraph (HBAR) saw its price enduring a severe dip in December, with the alt deteriorating more than most digital coins in the marketplace. Persistent market conditions might see bears breaching 2020 liquidity regions.

HBAR Price Depicts Bearishness
December's final days saw Hedera Hashgraph price breaching a 30d consolidation amid bearish waves. Bears successfully lowered the alternative token by 27% as the month ended. That represented a massive loss for the scalable 'smart' contract coin.
HBAR auctioned at around $0.0380 during this writing. The alt has recorded a 6% countertrend rebound since the southward swing. Nonetheless, the upside steam demonstrates weakness as the uptick has halted after encountering the 8d EMA (Exponential Moving Average).
The asset's failure to overcome the barrier confirms the prevailing bearish strength. Remember, multiple digital coins in the market have surpassed the same resistance hurdle this week. Intensified bearishness will prevent a candle from closing beyond the 8d Exponential Moving Average, translating to a potential liquidation event that targets the $0.0365 2022 lows.
Breaching the lows might catalyze a bearish slump toward the 2020 liquidity territory at $0.0300 before stretching toward $0.0270. That means the alternative token can lose another 30% in the coming weeks. Bulls have to overpower the $0.0410 21d Simple Moving Average to invalidate the bearish narrative.
A decisive countertrend might trigger surges toward the mid-liquidity region at $0.050. Success by the bulls might mean a 45% increase in HBAR's value.
Furthermore, HBAR investors should monitor broader market cues for informed decisions. Coinmarketcap shows most crypto assets struggling with bearish tendencies. The global cryptocurrency market capitalization stood near $814.84 billion during this publication, indicating a 0.14% dip.
Moreover, Bitcoin remains below the vital $17K zone. While writing this analysis, BTC traded at around $16,791, dropping 0.09% over the last 24 hours. The bellwether crypto gained 1.68% on its 7-day chart (Coinmarketcap data).