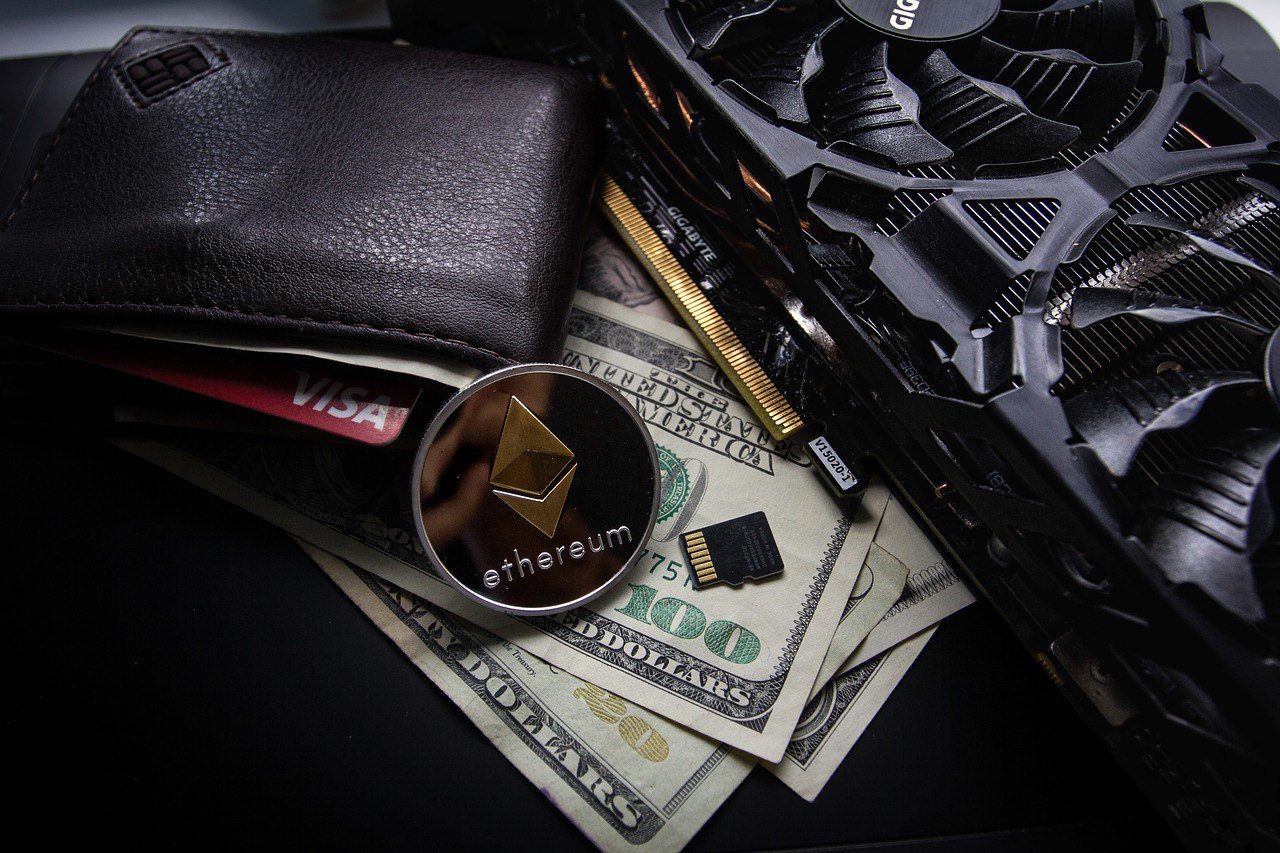 Indeed, crypto staking is among the effective ways to supplement your income with passive earnings. Let us dive into the unexplored world of staking Ethereum. Are you ready?

What's Ethereum Staking?
First and foremost, what's ETH staking? Or what does it mean by staking Ethereum? These are among the common questions on cryptocurrency forums nowadays. Meanwhile, staking allows $ETH holders to receive rewards for locking their coins.
The process supports the ETH platform by securing and validating blockchain transactions. In exchange, stakers receive ETH staking prizes according to their stakes and the duration they lock the tokens.
Difference Between PoW and PoS
Proof-of-Work (PoW) and Proof-of-Stake (PoS) are methods used to validate crypto transactions. In PoW, miners use computational power to solve mathematical problems and verify transactions.
Meanwhile, validators with a portion of the token or stake validate transfers on the PoS systems. Markets perceive PoS as more effective than PoW networks since Proof-of-Stake needs less computational resources and energy to verify transactions.
Advantages and Disadvantages of Staking ETH
Advantages
Receive interest on your $ETH balance

Ensures a functional and secure network as it checks against bad players.

Strengthens the blockchain by heightening its decentralization.
Disadvantages
Locked funds may be inaccessible for quick cashouts.

Tied-up funds yield fewer profits.
Where to Stake Your ETH?
As mentioned before, staking ETH is a lucrative option to earn passive income. How can you get started? You only need $ETH and an Ether wallet to join the game. You can use these platforms to stake Ether.
Binance
Binance is among the most recognized cryptocurrency platforms. Meanwhile, the exchange introduced the PoS function to its digital currency to meet users' staking demands. Block producers receive token rewards for maintaining the platform and producing blocks.
Coinbase
Coinbase is a renowned crypto exchange that makes it seamless to buy & sell digital tokens. While most individuals are unaware that Coinbase boasts a staking service, it does have ETH staking services.
Redot
Redot is among the new crypto platforms that enable users to trade and create digital currencies. The platform aims at making trading and creating cryptocurrencies simple & straightforward without tampering with advanced features or security. Also, individuals can use Redot to stake their Ethereum.
Deribit
Deribit trusts that user experience is crucial for the success of modern investors. The platform took a user-oriented approach to ensure clients access everything from trading to staking digital assets.
Frequently Asked Questions
How does ETH 1.0 differ from ETH 2.0?
ETH 1.0 is the first Ethereum version, launched in 2015. It's a platform for running smart contracts and decentralized applications using Ether, its native crypto. Meanwhile, ETH 2.0 is the updated Ethereum version that intends to support more use cases than ETH 1.0. One primary difference is ETH 2.0 will utilize the PoS consensus, reducing energy consumption while increasing platform security.
What's SaaS (staking as a service) in cryptocurrency?
SaaS (staking 'as a service) is an option for receiving interest on the crypto balance without holding any of the assets yourself.
Can you trade your staked ETH2?
Sure. You can. Nevertheless, beware that there are some limits on such transactions. The ETH Foundation restricted ETH 2 token transfers, citing security reasons.
How to become an ETH 2.0 validator?
You may have to take a few steps to be an Ethereum validator. First & foremost, you require enough Ethereum balance to satisfy the deposit requirements to join the validator pool. Also, you should install & run Ethereum's official software on your server or computer – known as an ETH full node.