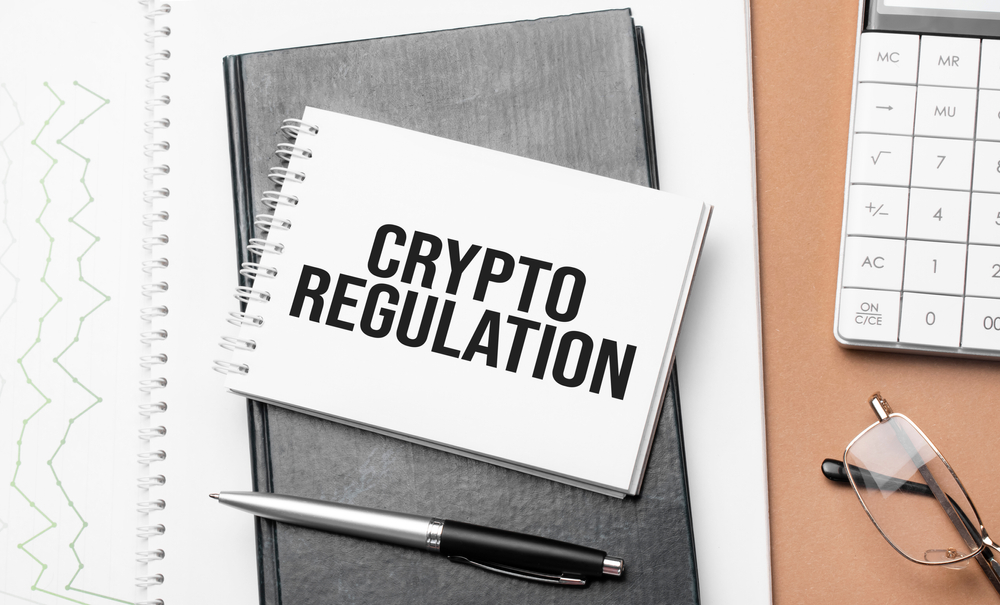 Professional XRP Attorney ridicules Gary Gensler among the Securities and Exchange Commission's latest implementation actions. Through a tweet, Hogan, the Attorney and partner, took a jab at the Securities and Exchange Commission following Gary's allegation that cryptocurrency firms can smoothly access a simple registration form from the SEC website.

The XRP Attorney announced that he has been fruitless in his bid to access a registration form on the website despite spending some days trying to access it. According to Gary, the document would enable crypto companies to apply with the Securities and Exchange Commission.
According to Hogan, the Securities and Exchange Commission defense team that fines crypto industries 500 dollars per hour will be considered out of business once he can locate the form.
SEC Outlines Steps to Register as a Crypto Firm
The Securities and Exchange Commission head explained the steps virtual digital asset industries could follow to apply with authority, including filling in a form on the agency website. He also requested crypto industries to consult with several Securities and Exchange Commission officials who will evaluate their online registration.
Gary Gensler added that these crypto firms know how to apply, and it is a form on the agency's website, which they can access through their talented staff and evaluation team. The Attorney's tweet is considered a mockery at the Securities and exchange for proclaiming that virtual digital asset companies can smoothly access an online application from the website.
Meanwhile, Gary Gensler proclaims locating the form on the Securities and Exchange Commission website is simple. However, the XRP Attorney and other crypto companies still need help locating the form.
SEC's Heavy Repercussions
Kraken's latest settlement with SEC is worth noting by acknowledging to stop their staking project and settle a thirty million penalty for providing unauthorized security. The initiative has brought the Securities and Exchange Commission under widespread criticism.
Several individuals believed that the matter could have been prevented if transparent guidelines for the United States crypto industry existed. The previous day, Ripple's General Counsel Stuart responded to the Securities and Exchange Commission's latest implementation actions in the virtual digital asset ecosystem.
Stuart reported that Gary might finally become the administration's liability because of the severe regulatory choices in the crypto ecosystem. Regardless of the criticism, Gay has emphasized that current laws are transparent to assist digital asset companies in defining what comprises security.
Ripple Contributes a Million in XRP to Assist Earthquake Victims
Ripple, one of the leading Silicon Valley blockchain companies, has assisted victims in Turkey and Syria. Through a tweet earlier today, ripple announced that it had contributed a million dollars worth of XRP to non-governmental organizations offering relief for victims of the previous week's catastrophe in both nations.
The donations will be initiated through a relief program created by crypto for charity. Ripple announced that it would donate two hundred and fifty thousand dollars in XRP and match all crypto donations 2:1 up to seven hundred and fifty thousand dollars in XRP to encourage other crypto companies to contribute to the course.
The pronounced blockchain company emphasized that the funds would be distributed equally among the four leading non-governmental associations offering human relief to persons affected by the catastrophe. The organizations comprise World Central Kitchen, International Rescue Committee, CARE, and Mercy Corps.