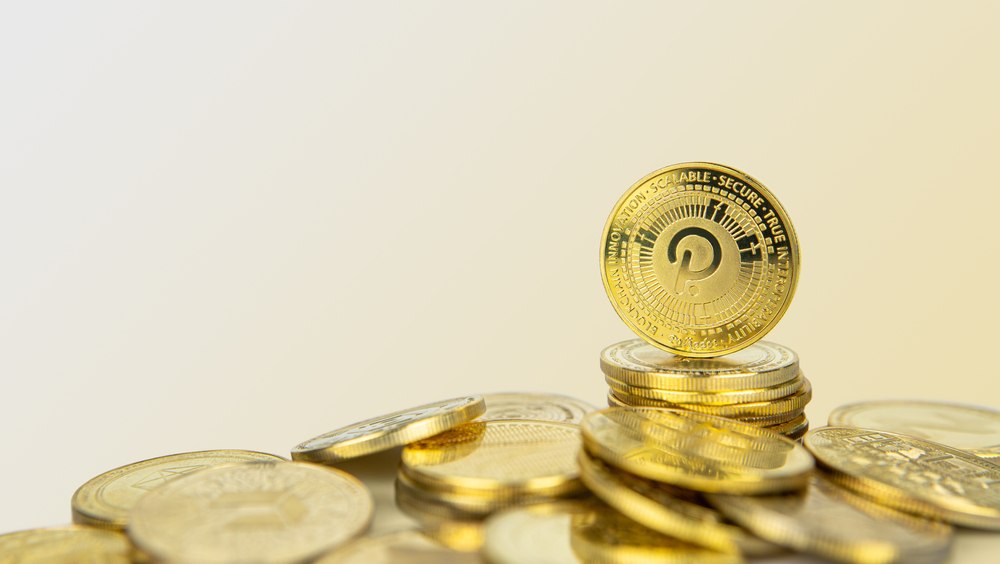 Polkadot (DOT) posted substantial price gains within the previous week following Bitcoin's recovery tendencies. Most alternative tokens recorded upward moves amid enhanced market mood. Meanwhile, DOT has been battling the immediate obstacle of $5.

DOT lost around 2% within the last 24 hours, and analysts trust the slight decline in demand triggered the dip. However, Polkadot's technical outlook stays bullish. The token's demand and buyers have continued to increase, and DOT will soon climb past the $5 mark to explore the $6 vicinity.
Last week saw growing accumulation as buyers outnumbered Polkadot sellers during this writing. However, it remains crucial that the alt overcomes $5. Failure to record such upticks will welcome lower trading levels. That will dent investor interest, translating to extended slumps.
DOT's market structure remains optimistic as the alt flipped some resistance zones to support areas over the last seven days. Continued buyer push will likely strengthen bulls, supporting efforts to conquer the $4.90 price ceiling. Remember, Polkadot's press-time price levels reflect a 91% dip from 2021's all-time highs.
DOT Price Analysis – 1d Chart
DOT traded at $4.90 during this writing. Further, the $4.90 represents a massive resistance zone for Polkadot. Though the coin soared beyond the $4.80 hurdle (which has proven challenging in the past), DOT swayed below $5.
The $5 value area remains essential, with the 0.786 FIB retracement meeting the alt at that level. Pushing past this obstacle will propel the crypto beyond $5.20. Meanwhile, bearish actions might slam the token to $4.40 before heading to $4.16. Polkadot traded during the last session dropped briefly, indicating a slight fall in buying momentum.
Technical Analysis
DOT recorded a substantial revival in buying momentum last week. The RSI climbed past 60, mirroring bullishness on the charts. Also, the token's price shot beyond the 20 Simple Moving Average, meaning buyers drove the price action in the marketplace.
Moreover, Polkadot inched towards the 50 Simple Moving Average, and only a slight buyer push will see the alt toppling the mark. Moving above the 50 Simple Moving Average will catalyze another substantial rally for DOT.
Technical indicators reacted to the surged demand with buy signals for the alt. That means the altcoin is ready for more upsides. The MACD (Moving Average Convergence Divergence) shows a reversal and price momentum. In addition, it presented green signal candles, confirming buy signals for Polkadot.
Meanwhile, the Directional Movement Index (DMI) remains positive as the positive DI swayed higher than the negative DI. The ADX (Average Directional Index) stayed beyond 20, signifying increasing strength in the current price action.
Moreover, DOT fans can evaluate the broad crypto space for more information. That can help them recognize invalidation zones. However, time will confirm everything.