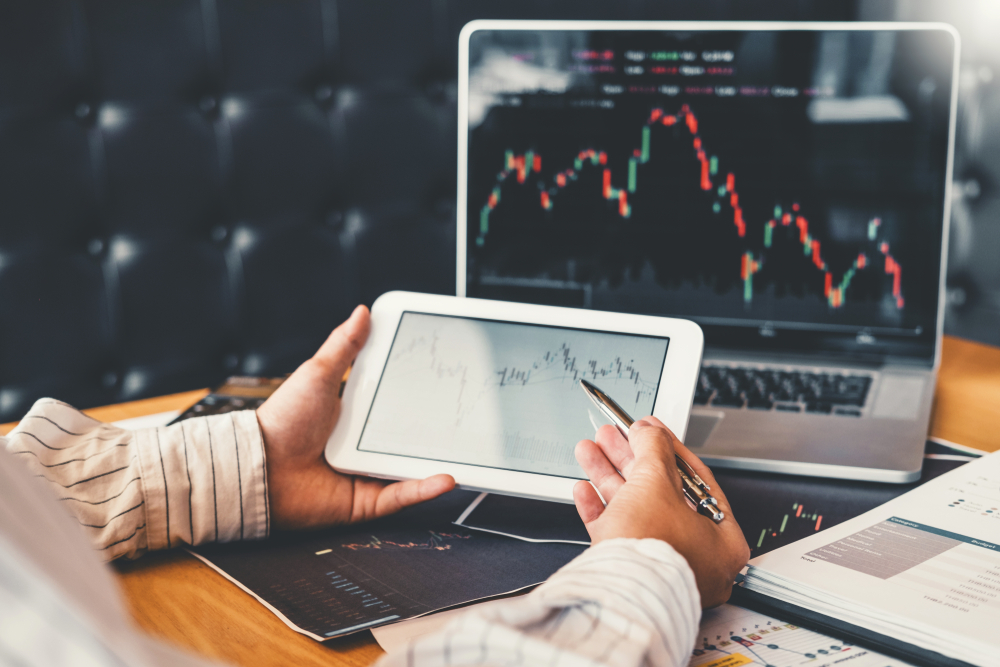 When is Shibarium Set for Release Shiba Inu's Today's prices
A Look at the Impressive Holdings of Top 5000 ETH Whales
When is Shibarium Set for Release?

The Shibarium ecosystem-based layer-2 solution is based on Ethereum Virtual Machine (EVM), which people had speculated will be released during valentines. However, Shiba Inu community member Shytoshi responded to concerns that the developer was using the word "soon" rather than providing definite delivery dates.
Shibarium cannot be released on a specific day, he said, because it doesn't work by flipping a switch. So any rumors of a February 14th early release of Shibarium were effectively put to rest by the developer's remark.
In light of Shytoshi Kusama's removal of all references to the Valentine's Day protocol from his Twitter bio, today previously indicated that the protocol distribution on that holiday was in doubt. Lead Shiba Inu developer Shytoshi Kusama has urged SHIB community members to pay attention to information from the Unification Foundation regarding Shibarium.
After a member of the SHIB community stated that information about Shibarium, the planned layer-2 network for the cryptocurrency, should only come from the Shiba Inu team rather than from others, such as Unification, Kusama shared this viewpoint on Telegram.
According to Kusama, the Unification Foundation and the Shiba Inu team are working together to ensure the successful launch of the future layer-2 blockchain. Kusama advised the neighborhood to pay attention to any information the Unification Foundation shares on Shibarium in light of their collaboration.
Elon Musk recently sent out a tweet that generated commotion in the cryptocurrency world by adding a single dot to his bio. This straightforward addition has sparked a frenzy of gossip and conjecture, with many individuals making connections and attempting to interpret the significance of the symbol. In response to Musk, other cryptocurrency initiatives also paid attention and used the same sign.
Shiba Inu's Today's prices
BEST is ranked fifth on the list, and Shiba Inu ranks third as one of the most popular cryptocurrencies, with whales holding around $653,600,200 worth of SHIB. The whales having the most money are USDT and USDC, with respective holdings of $754,918.092 and $722,447,841.
According to CoinMarketCap, SHIB is currently trading at $0.00001329 after seeing a 4.74% spike in price the previous day. Despite this, the value of the meme coin has decreased by almost 12% in the last week.
A Look at the Impressive Holdings of Top 5000 ETH Whales
The top 5000 Ethereum (ETH) whale holdings were the subject of some statistics on Twitter this morning by WhaleStats, a well-known tool for tracking whales. These whales have amassed about $59,267,629 in Decentraland (MANA), $62,696,118 in Uniswap (UNI), and $68,830,419 in Chainlink, according to the post (LINK).
Additionally, the top 5000 holders of Ethereum (ETH) also hold $99,290,220 in BitDAO (BIT) and $70,840,776 in Locus Chain (LOCUS).